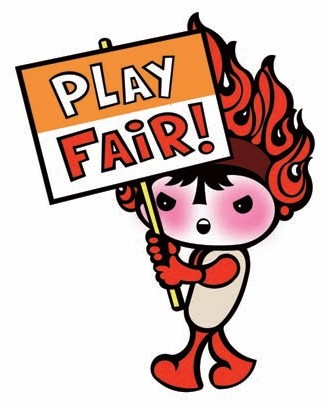 This is the guide by PlayFair2008 Campaign translated into Polish and published by KARAT within the joint project "Fair Play in Sportswear Industry" . The guide informs about working conditions in factories in Asia before Olympics in Beijing in 2008. It illustrates violations of labour rights of workers producing for the main global sportswear brands as well as those manufacturing the goods with the logo of Beijing Olympics for the purposes of International Olympic Committee (IOC). The guide encourages to join PlayFair2008 Campaign. A part of the guide is a postcard with an appeal addressed to the president of IOC.
Published in 2008.
Download the guide in English "Respect workers' rights. Play Fair now! ".
The guide is available also in Polish  HERE.