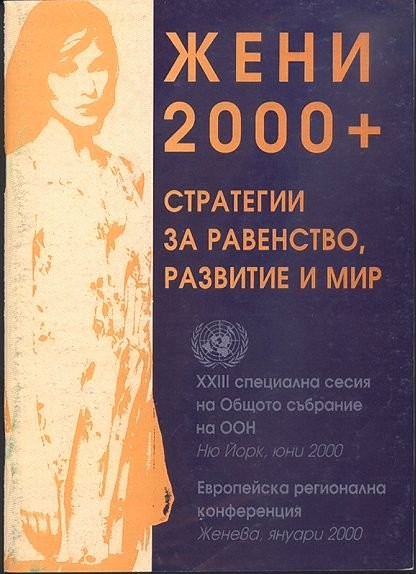 KARAT Coalition translated and published the Report of the Ad Hoc Committee of the Whole of the 23rd special session of the General Assembly (the UN outcome document from Beijing+5) from English into 11 languages of countries from the Region.
The print version of the outcome document is available in Albanian, Bulgarian, Czech, Hungarian, Macedonian, Moldovan, Polish, Romanian, Russian, Serbian and Slovakian.
Published by KARAT, 2001.